Capturing those special moments in my unique style. Natural , minimum edit , candid images.
Weddings can be covered by two photographers meaning we can be in two places at the same time if need be.
Informal and friendly we are unobtrusive.
I often team up with my Professional Photography friends to cover large events so you can get the widest choice of images as your day/night progresses.
If you are looking for set up poses and glossy ,highly edited magazine type images, my photography will not be your style. I am about capturing natural looks, the expressions, unexpected moments that make your event.
Please e mail for a quote. Distance, time , and the amount of hours involved is always considered and fairly based on these factors.
A deposit will be taken and contract given.
Please contact laurasworld1003@gmail.com
Quotation from James (Wedding groom ) " Planning a Wedding is as stressful as it gets and photos of your big day are one of the main items.We felt at ease straightaway as she began her magic around us ". Thank you James for this.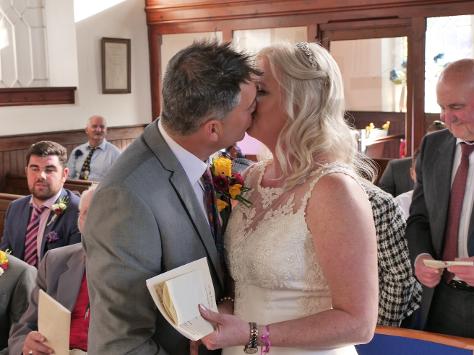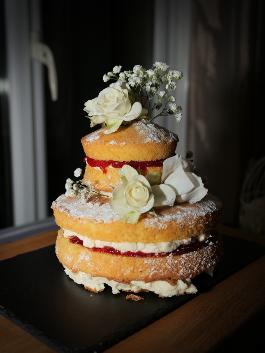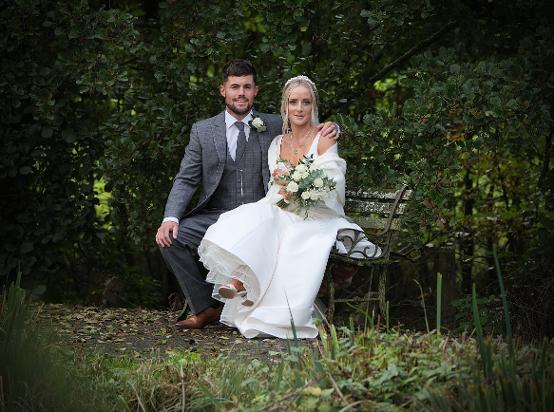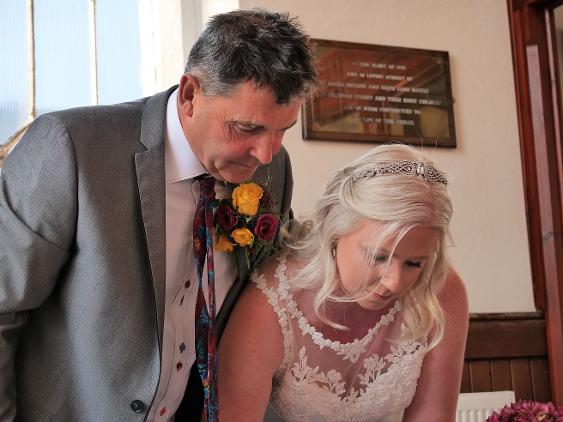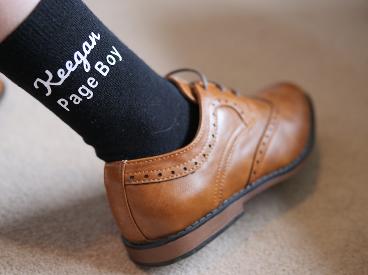 © Copyright Laura Shepherd's Lens Photography