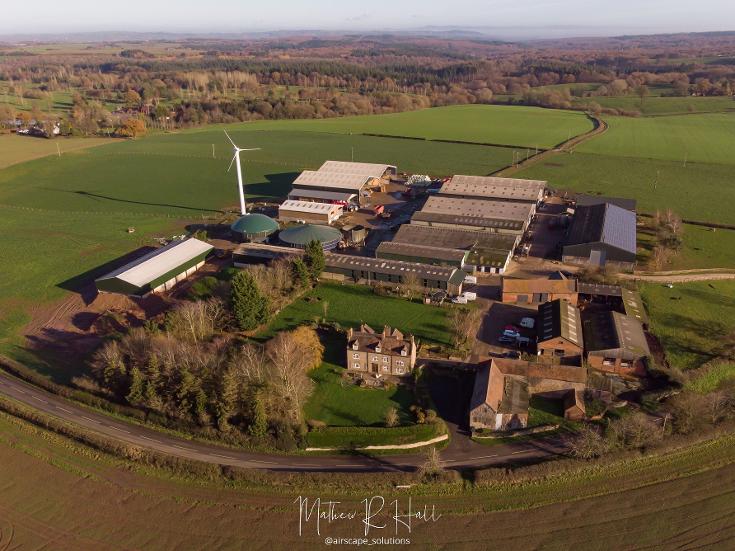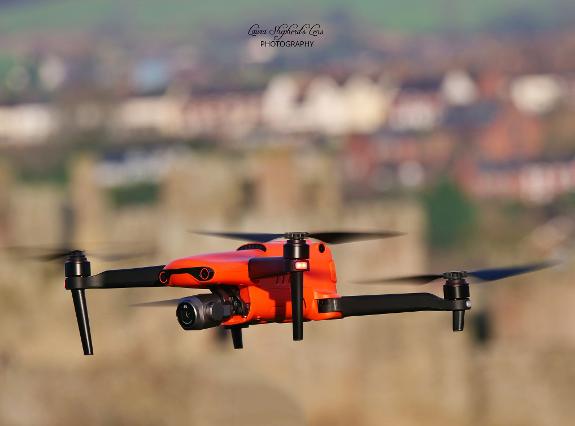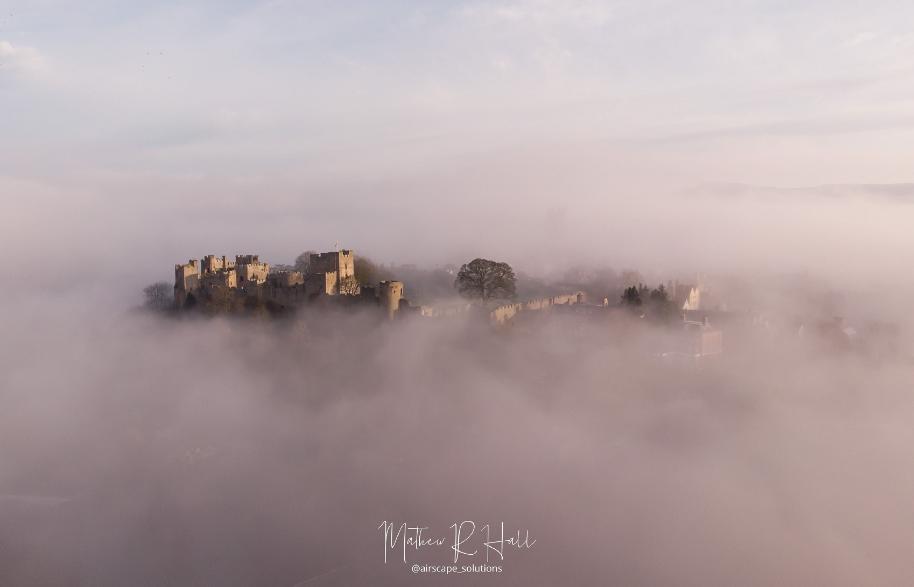 Together with Mathew Hall , a qualified Commercial Drone Pilot we can offer tailor- made packages to suit you. If you require overhead videos along with images of your holiday let for your social media , video footage of your business with inside images , simply memories of your beautiful garden and house, Christmas streets in your town with images, then get in touch. We can discuss your plans and turn them into reality.
Packages start from £199 per session.
Follow Laura.sheps.lens. photography and airscape.uav.solutions on Instragram.
Mathew is CAA PFCO GVC Holder. Fully insured UAV pilot.
laurasworld1003@gmail.com airscapesolutions@gmail.com