NEW - CHECK OUT THE DRONE & PHOTOGRAPHY PACKAGE SECTION
I am a photographer living on the Welsh /English border and I feel very lucky to have the best of both worlds on my doorstep. I love natural, minimum edit photography. I want to spend my time outside exploring rather than on my laptop editing. I love to photograph anything, however, my favourite subjects to shoot are Macro, Aviation , Flowers , Portraits, Birds and Long Exposures. I love capturing simplicity in whatever form using natural light. The hills and beach are my escapism however city environments are great fun. Whenever I get the opportunity I photograph aircraft at International Airports. I am self taught and enjoy attending photography workshops and having days out with photography friends. I belong to a camera club where we regularly learn from guest speakers and swap experiences. I constantly strive to increase my knowledge and ability. I love to capture memories and moments and to share them with others. I regularly do photography for an Operatic Society. I have done Portrait Photoshoots, Private Parties, Special Events, Website images to name a few. I am also a Competent Observer along side a qualified drone pilot see Drone package section.
I also love to go on days out and model on the other side of the camera occasionally.
All images belong to Laura Shepherd's Lens Photography.
Showing a few examples in each category.
Thank you to everyone who has given their permission to show photographs of themselves on this website.
laurasworld1003@gmail.com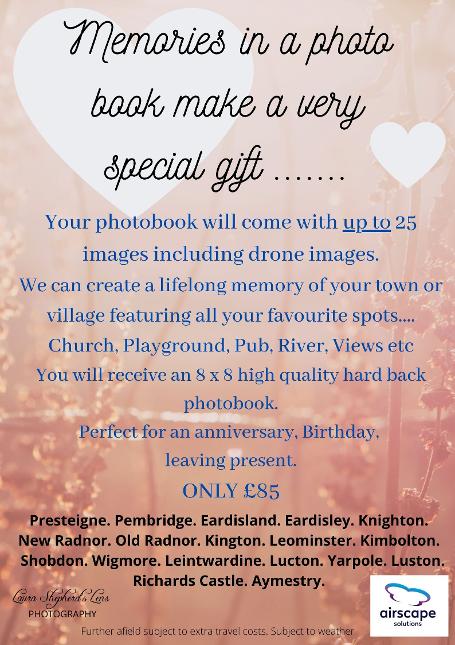 © Copyright Laura Shepherd's Lens Photography